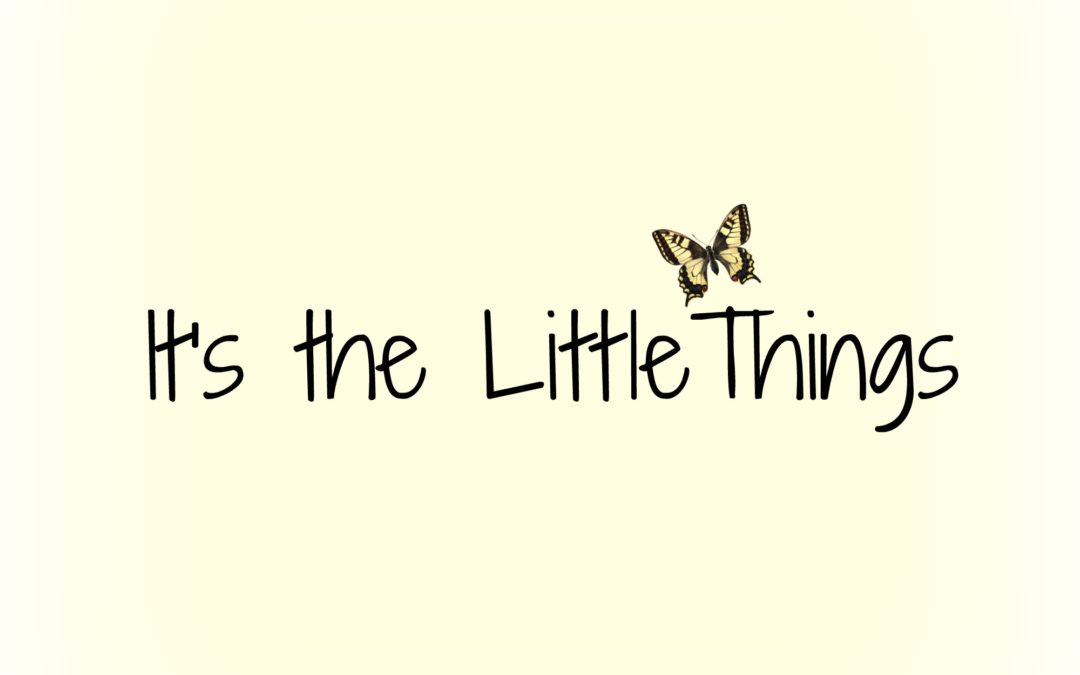 Subtle Nuances… It's the Little Things
I've worked through those big hurts I used to carry…
Let go of the painful injustices inherent in this world of contrast…
Released the blame I assigned to others for my own inadequacies…
Yes, They are long gone, and for that, I rejoice.
Most often,
My healing feels complete.
I awake each day communing with Spirit…
Letting it lead me step by step.
Nonetheless, I remain in this mortal sphere,
Where nothing stays the same,
And each day or moment brings a lesson…
If I but have ears to hear, eyes to see, and a heart to discern.
Finding myself dealing with unexpected life events…
Things neither of my making nor of my own control,
I endeavor to hold an an attitude of acceptance, calm confidence and assurance.
I take the required action in the moment,
While in my heart I ask,
What has this to teach me?
Thus attuned, I am more sensitive to internal and external shifts.
On occasion I sense small degrees of energetic discord…
Such as occurred during this morning's Yoga class…
As if exercise or life events open the opportunities
for more energetic clearing…
Disappointed.
Disappointed?
Yes, I am disappointed in you.
In me?
Yes.
Is this my own?
No.
Is this ancestral?
Yes.
From my father?
No.
From my mother?
Yes.
A mother pattern?
Yes.
Do I need to know more?
Yes…
And further questions reveal the feeling of disappointment
was carried by an ancestor 72 generations back….
May I release this now?
Yes…
Thus released, I momentarily relax and
Follow the Yoga instructor through a few more poses.
Stiffness and pain arise in a joint,
and the questions begin again.
This time, it's my own insecurities that need releasing.
I lived so much of my life feeling that
I was a disappointment to others,
That I scarcely know how to truly let it go.
Am I addicted to this habit of negativity…
this feeling of being a disappointment to others?
No.
Yet, it lingers?
Yes… the energy and resonance can still linger
after the causation event and the emotion have been released.
Can I release it, every whit?
Yes.
Thank you…
Empty now.
Empty?
Yes.
Do I need to download something else to fill this newly empty
energetic emotional space?
Yes.
May I choose for myself?
Yes.
Spirit prompts the words,
And soon,
I have witnessed for myself,
the download of a new measure of acceptance, joy and love
directly from the Great Creator, Himself.
Have I asked amiss?
No.
Is this correct?
Yes.
Thank you, thank you, thank you.
I resonate with Spirit in peace.