We all need to know how to present ourselves professionally and reach out to our STAR clients. So now I see why I was directed to learn both Holistic Healing and Internet Marketing. Our businesses thrive when we collaborate, share and help one another. Subscribe to the "Unlock Online Riches" sequence – it showcases some of the most valuable Internet Marketing Training I have come across in my studies. 
read more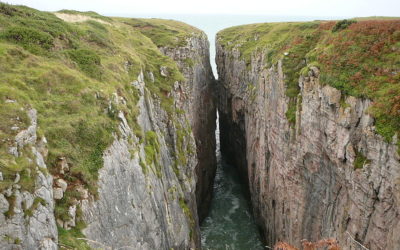 Fascinated by the power of pure compassion in the process of healing from the inside out, I enrolled in the certification courses to become a Compassion Key practitioner over the course of the next year… or two. Just the fact that I enrolled speaks volumes to the effectiveness of this work. I attended a bonus call for the "Soul Created Wealth and Planetary Healing" Compassion Key program, listening and taking notes for over 3 1/2 hours. The call was awesome. Epic, even.
So why was I wanting to bail out? To run away? The answer: my subconscious was trying to keep me "safe" in my status quo. My ego feared the shift that would surely come by releasing more of the emotional blocks and karmic residue that has kept me stuck in so many ways. Courage inspired by intuition won out… I made myself sit still and keep typing… which kept me listening and engaged in the content. Thus, the inner shift of those who volunteered for one-on-one facilitation became MY shift… and MY blessing.
read more
Yes, Tell Me More...
Inspired Messages to remind you of your Sacred Gifts and Life Mission...