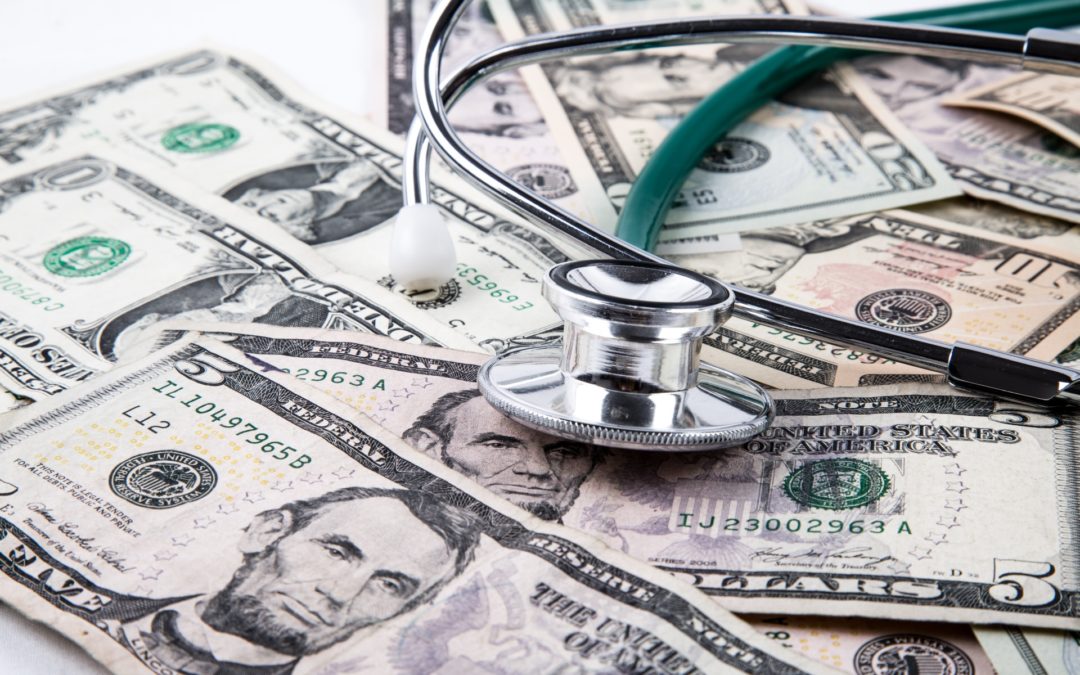 Review of my website dashboard revealed this post from a couple years ago... I wrote it, but held too much fear and pain in my heart to publish it at that time. I've grown since then... but it still may have value to those working through similar processes. Sending...
read more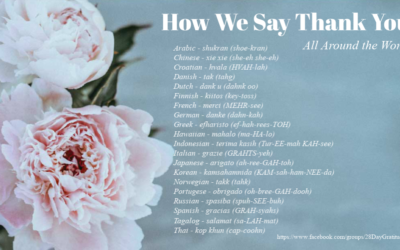 Today I completed a 28 Day Gratitude Practice…
28 days of focused attention to counting my blessings great and small…
What I appreciate most about the experience is that my morning meditative self talk focus has shifted from
"what do I need to clear" (focused on the past) to
"what am I grateful for"… (focused on the present)…
And in the present moment,
I am laying the foundation for future moments…
of greater gratitude and joy.
read more