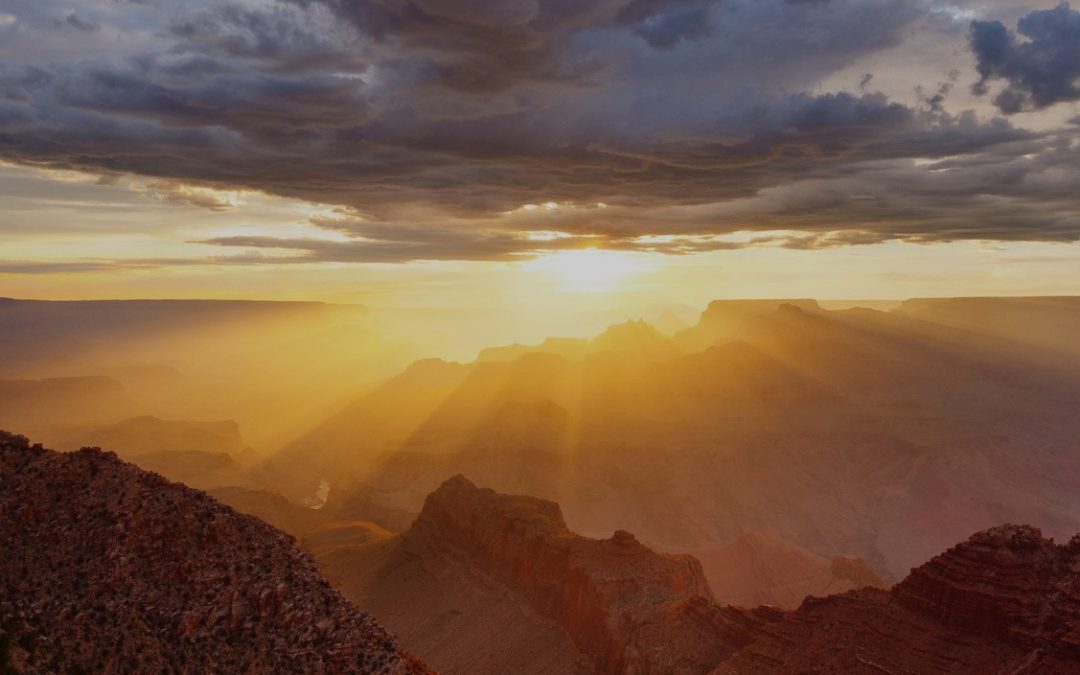 Soul Talk Meditations
SoulTalk meditations dig deep into the past
Discovering myriads of inherited ancestral sorrows…
Opening a Pandora's Box of anguish experienced by generations past…
Echoing, unresolved, compounded through the ages…
Resonating through time, dimension, space and reality…
Twisting our current mortal reality with ancient echos of hidden pains…
Troubling us with fears and insecurities,
Clouding our dreams and blocking our growth.
Discovering the raw pain of the human condition.
Why seek I this path of sorrows?
Why do I walk again these painful roads?
Why open these gates of despair and horror,
Hidden humiliation, pride, shame, shock, worthlessness and more…
Exposing anew the old vulnerabilities, despairs and heartaches?
Why not leave this mess hidden in the past?
Why not let the dead stay buried?
Blame love.
Love brought me to this place of compound sorrows.
Blessed with my own mortal travesty,
Defeated, lost and broken, I asked,
"Can I come home now?"
"No, said Death.
You're not allowed" and stepped aside.
Divine Light found a window…
Compassion touched my forlorn heart
And said that faith could make me whole.
That there is more that I am meant to do
Among the souls of men.
"Seek ye first the Kingdom of God…"
"See that ye take care of these sacred things…"
I read the words.
The Spirit whispers.
And I have learned to listen.
SoulTalk.
Prayerful, meditative communion with God,
The Great Creator of All Things.
The Master Healer.
"See that ye look to God and live."
Sacred Gifts.
The gift of healing.
The gift of intercessory prayer.
The gift of empathy.
The gift of writing.
The gift of soul connection.
The gift of hope.
The gift of Love.
The gift of joy.
The frailties and transient pains of my own body reveal
The anguished cries of souls long dead…
They cry out from the dust,
Trapped in the terror of unbelief from ages past,
When the Light withdrew,
Leaving them alone,
Bereft,
Subject to the ravages of darkness, violence and force
Of the centuries in which they lived.
I feel them.
Connected in the wee hours of the morning
I feel the spirit speak.
I ask, and the discovery charts reveal the issues ready to be released…
Do I need to know what it is?
Do I need to know where it came from?
Do I need to know how many felt this?
Can I clear this now?
I send all to the Light of God
Where the sorrows are transmuted,
Where souls are received by Angels
And guided to their next level of progression.
Once cleared, then comes a still-point moment between moments,
A quantum resting where the energies shift and settle
To a new level of perception.
A freedom from the past.
A deep breath of clarity.
And a new beginning.
Thank you, Thank you, Thank you.
It has only just begun.