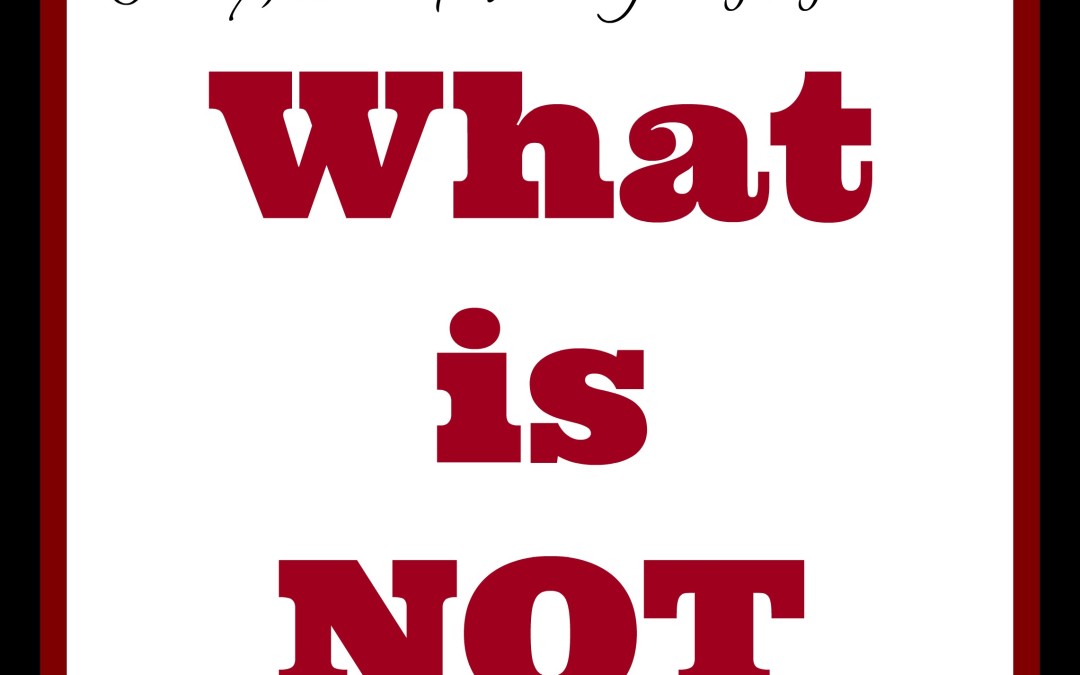 Grateful for What is NOT

28 Day Gratitude Practice: Counting My Blessings Day 13
Today was a very full day.
I was so busy I did not have time to eat until late.
And I surely did not get enough water throughout the day.
No worries, I have some now.
Today I went from one amazing process of life transformation to another.
Changes seem to be coming faster and faster and faster.
I receive one and suddenly there are more…
More to be noticed, reviewed, accepted and appreciated.
I am certain they all received my invitation to arrive…
and just in the nick of time, here they all are…
But now, at the end of the day,
I am feeling quite frazzled…
Even perhaps a bit bedazzled…
So tonight, when I am counting my blessings,
which I had intended to count this morning,
I find myself most grateful for
First and foremost, I am grateful that I am not a politician.
I attended a county commissioner meeting today,
learning about a process that will affect our property…
That whole process exhausts me.
Here's 10 more "What Nots":
I am not without resources.
I know there are many more.
But in this moment they have escaped my consciousness.
And tomorrow, after the reset of bountiful sleep,
I will be again able to remember how to focus on Gratitude for What Is.
But for now, I am Most Grateful for What is NOT.

I invite you to Join Us… and remember what you are most grateful for… and not.
Thank you, Thank you, Thank you.
It is done, It is done, It is done.