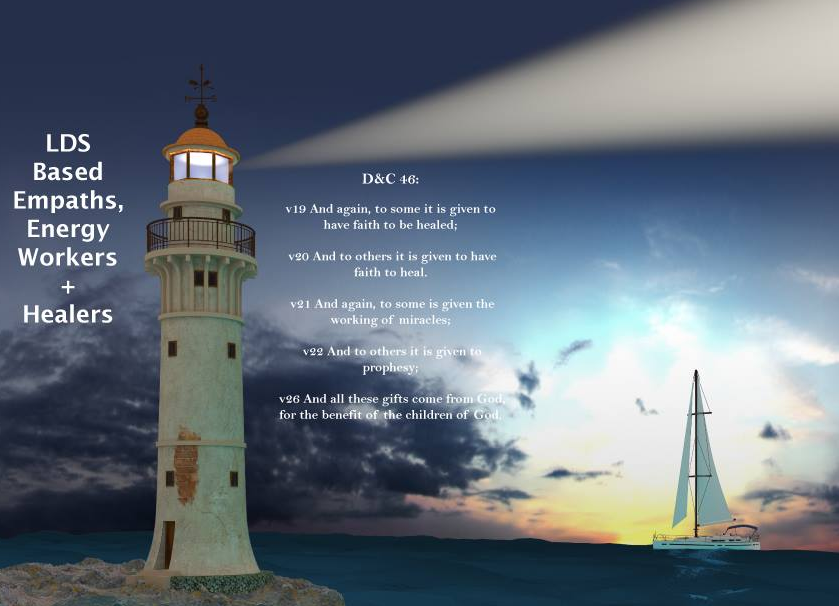 Healing Prayer by Linda Rasmussen
My Facebook friend Linda Rasmussen was inspired to post her Sacrament healing prayer in the healer's group we are both in. She said that while the Sacrament is being passed during Church, she visualizes the Lord being there, and and that she really talks to Him about each of these things. I like her words because, to me, they encompass so many things I have studied and learned in energy healing… and in all this, she honors the Lord as the Source of All Creation and Healing. With Linda's permission, I share it here, knowing that those meant to read it and be blessed herein will find it:
"This is My Sacrament prayer and was commanded to share it here. It is sacred to me and I have never shared it before. Please hold it sacred and make it your own words if you choose to partake….
"Dear Lord,
Please untangle me from negativity, and release me from the grips of lower energies.
Please shine divine light to give me relief from heaviness, and to carry away any false ego-based feelings, stories, or memories that I've been holding onto.
I loosen my grip, and let You fully guide and support me.
Help me to Release all my dysfunction and pain; sever cords not for my highest good and strengthen my cords to Thee and Thy Father, the most high God and those that are for my highest good.
I ask that you release me from the trial of abuse, scarcity, and trauma and all other trials I am ready to release.
I also ask for help gathering all my shattered pieces, crystals, heart, and soul pieces, and to cleanse and heal them and place them where they belong.
Please evolve me to my next highest self that I am ready to become now.
Please fill any emptiness inside of me.
I also ask Thee to do this for my mother, father, husband and each of my children and grandchildren and brothers and sisters, ancestors and descendants, forward and backwards, side to side.
Also I ask Thee to do this for each child I teach, and for everyone in my ward partaking of the Sacrament who is willing to accept.
Please also do this for each person I have stewardship for as they are willing Help me to know how to meet the needs of each of my children, each child I work with and each child I teach. Help me to reach their hearts.
I also chose to release any darkness and attachments I have that do not help me serve to my full capacity.
Dear Heavenly Father, I ask to be released from all oaths, vows, contracts, covenants and agreements of every variety and karma as Thou understands it that is not in alignment with Thee.
I command through the atonement of Christ that these be released, closed and nullified.
I pray that these sites where they were stored be cleansed with the Holy Ghost and infuse them with the Light of Christ.
I also pray that all oaths, vows, contracts, covenants and agreements of every variety and karma as Thou understands it that IS in alignment with Thee be updated, cleansed and healed, that there be no darkness in them.
I pray for all of this through the Atonement of Jesus Christ, Amen."